Why Automate the Entry and Processing of Sales Orders?
Inbound sales orders are the lifeblood of every company, but correctly processing them takes a great deal of time and attention to detail. Manually keying orders is error-prone and negatively affects revenue and customer sentiment. But by automating the order-to-invoice process, you can:
Boost customer satisfaction and loyalty – Process orders faster, more consistently, and error-free.
Increase profitability – Establish and enforce standard order management practices (e.g., discounting limits), eliminate the need for emergency shipping to correct mistakes, and reduce mis-shipped products.
Free up staff to sell more – Eliminate time-consuming manual processes that slow sales teams down.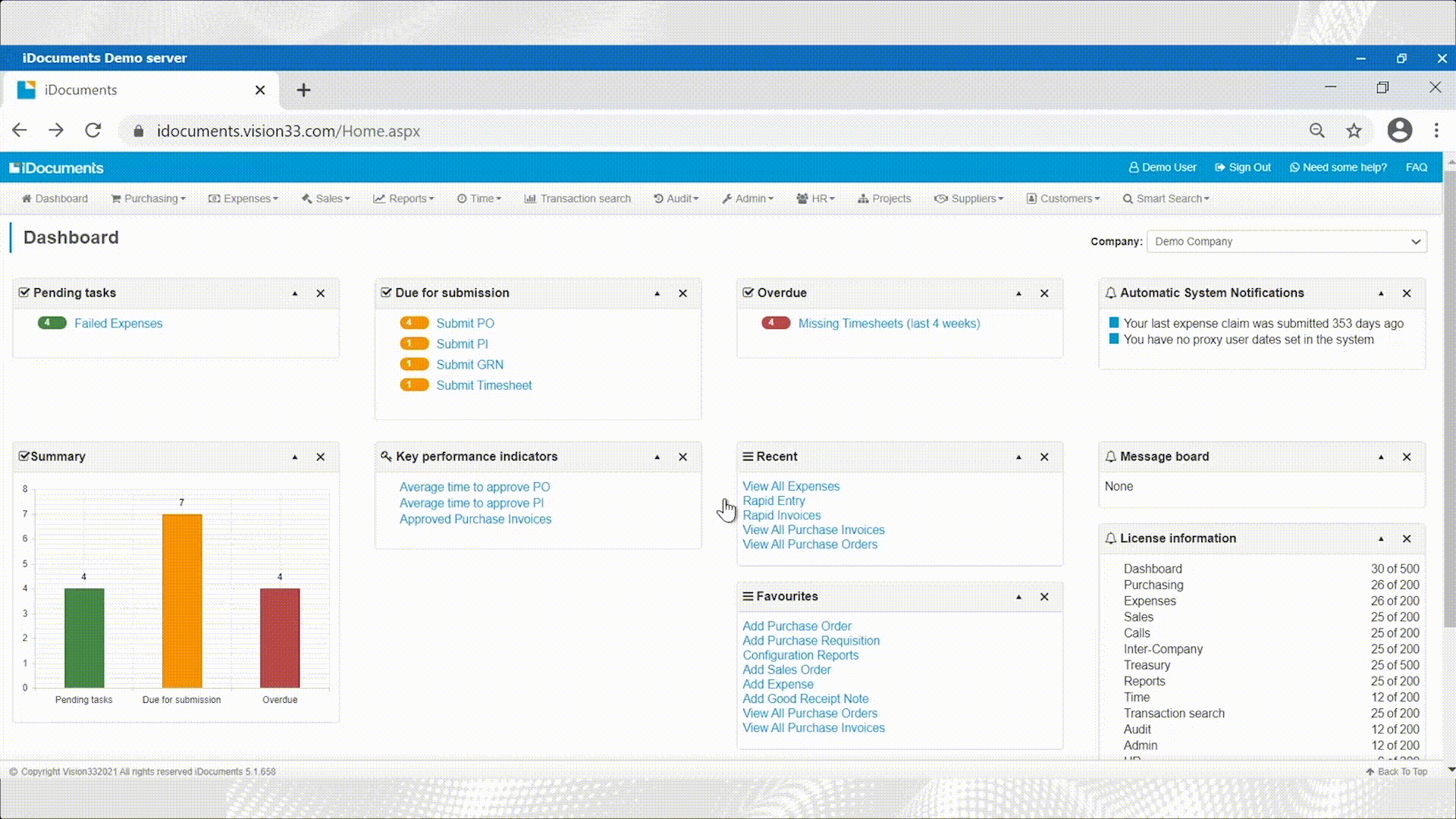 iDocuments Sales Order Automation (SOA) is a powerful, flexible solution that empowers growing companies to automate the receipt and processing of inbound sales orders. SOA uses AI and machine learning to automatically capture incoming order data at the header and line levels, then validate and process the order. It's as if your orders have been directly entered for processing by your customer, bypassing the need to input hundreds of orders or thousands of line items manually.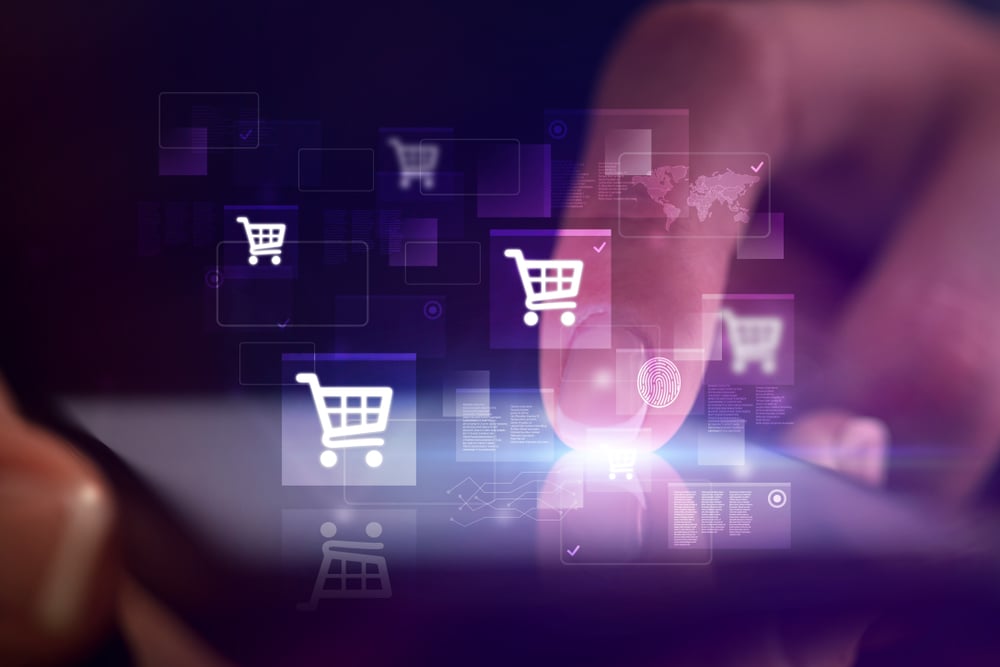 Process Orders Quickly and Accurately
Create sales orders from inbound emails
Enrich and validate orders in real-time with up-to-date pricing, discounts, tax codes, and more
Submit requests for and verify new customer accounts
Create delivery documents and sales invoices
Configure notifications to engage decision-makers at the right time
Increase Profitability
Configure and enforce order management guidelines such as volume discounting
Establish standard and exception-based workflows for approvals
Efficiently process returns and issue credit notes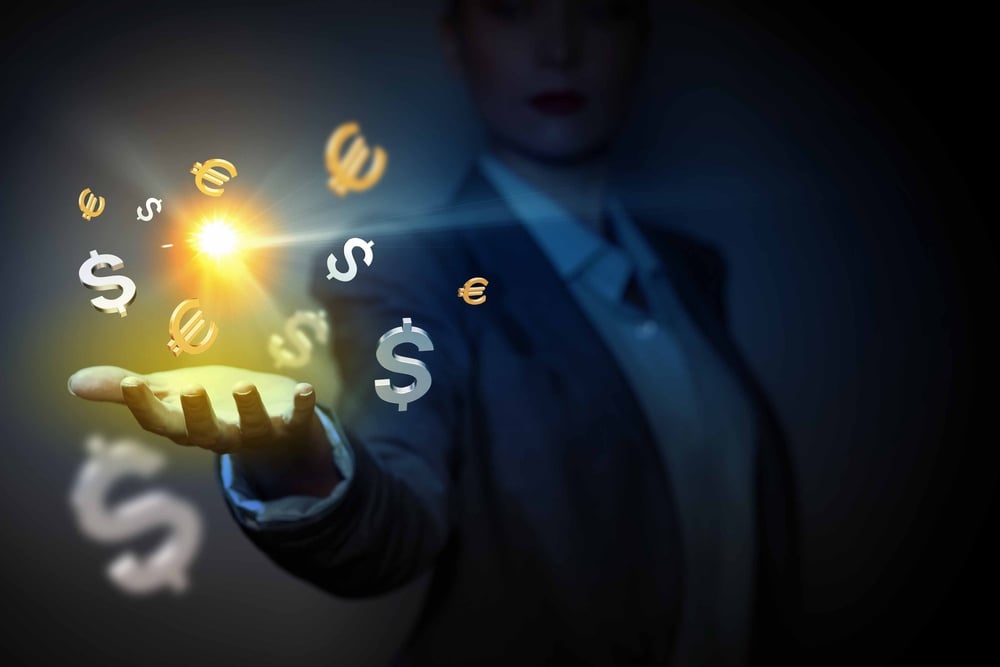 Insights at your Finger Tips
Access real-time insights via customizable dashboards
Integrate with and post sales orders to ERP, CRM, and other internal systems
Create subscription reports to monitor KPI performance and audit compliance
Synchronize sales data between business systems for accurate reporting
Seamless integration with a broad range of ERP and accounting systems – Ensure consistent, accurate data and financial reports.
Flexible configuration – Set it up to best support your policies, processes, and systems.
Intuitive, cloud-based interface – Get up and running fast.
Apps for Android and iOS – Take care of business anywhere, anytime.
Customizable dashboards – Get 24/7 access to the information that matters to you.
Smart search – Search and locate the information you need quickly.
Conditional workflows – Automate processes and ensure compliance with business rules.
International coverage – Support multiple entities, languages, and currencies.
Alerts – Keep business moving with automated alerts and notifications.
Audit trails – Track and document the historical journey and current status of every workflow.
Comprehensive reporting – Analyze business performance and audit transactions with out-of-the-box or custom reports.
Let's Meet Your Challenge Together
Vision33 has been implementing and integrating business systems for growing and midsize companies for more than two decades. Our formal methodology, project governance and experienced consultants ensure that your project goes off without a hitch, allowing you to focus on running your business.