Automate the business processes that slow you down.
There are things you have to do and things you want to do. You want to focus on projects that drive growth, but you have to slog through time-intensive, manual processes that bog you down instead.
iDocuments automates routine-but-critical daily business processes for sales, purchasing, and expenses. Stop wasting human talent on mundane transactions and let your team focus on projects that drive incremental value and business growth.
iDocuments solutions seamlessly integrate with most core business systems, utilizing AI and machine learning to deliver unprecedented levels of ROI, efficiency, and compliance.
The iDocuments Automation Suite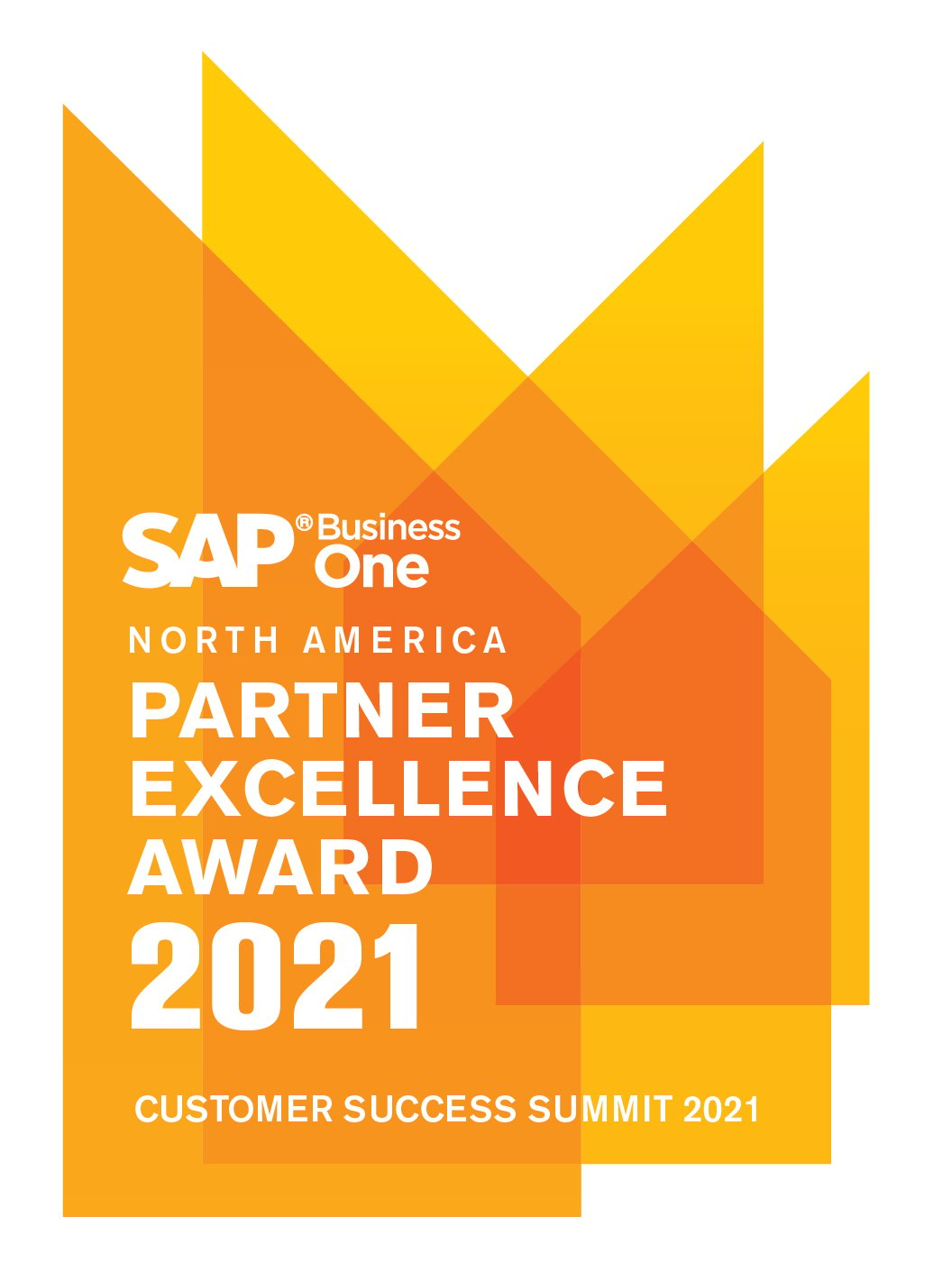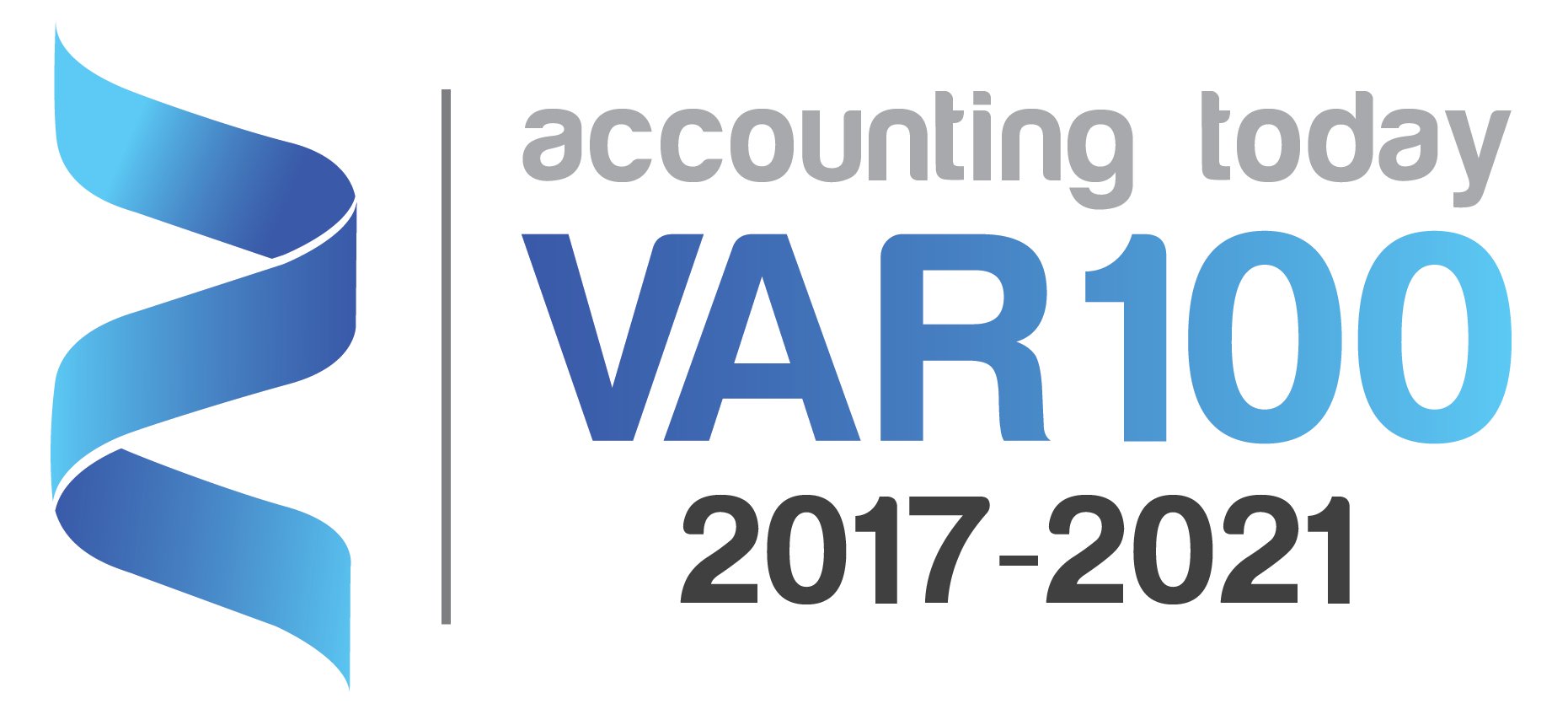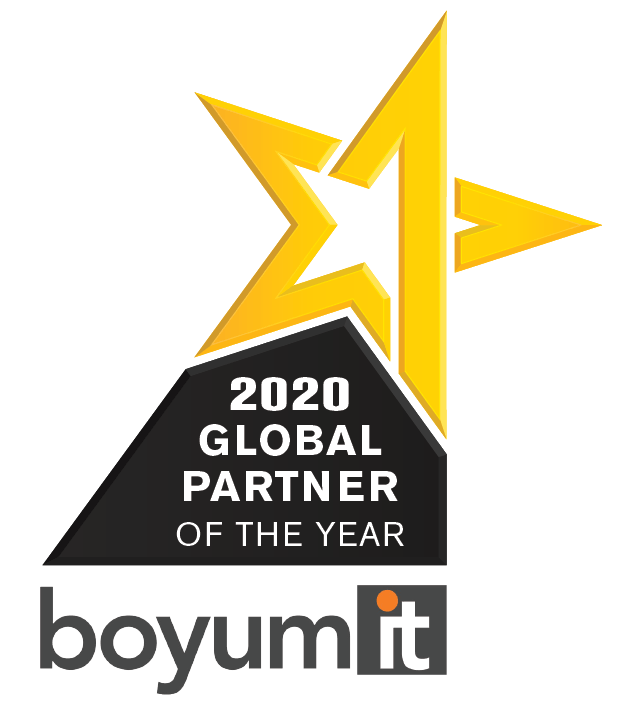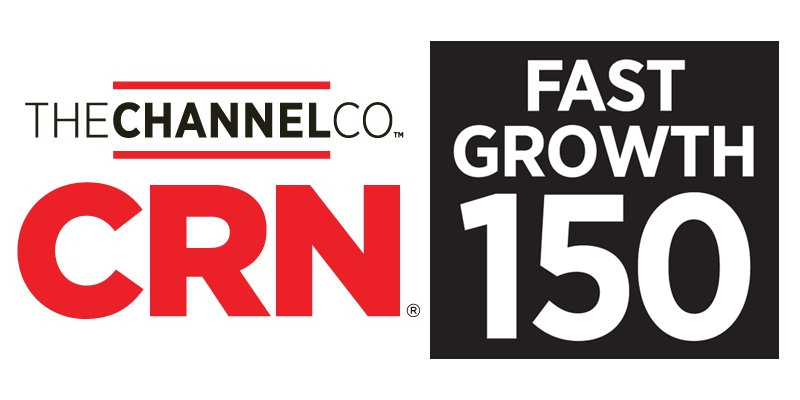 Let's Meet Your Challenge Together
Vision33 has been implementing and integrating business systems for growing and midsize companies for more than two decades. Our formal methodology, project governance and experienced consultants ensure that your project goes off without a hitch, allowing you to focus on running your business.