Why Automate the Purchase-to-Pay Process?
After payroll, the biggest expense companies face is the purchase of goods and services. Whether it's inventory for manufacturing or resale or materials to run the business every day, the cost of processing those purchases is too high. By automating the purchase-to-pay (P2P) process, you'll:
Improve profit margins

–

Reduce processing costs and take advantage of early payment discounts.
Control spending

–

Stay on budget, adhere to vendor payment terms, and comply with corporate guidelines.
Reduce friction

–

Streamline and accelerate the purchasing process throughout your organization.
Increase transparency

–

Provide self-service access to purchasing details so stakeholders can efficiently run their business.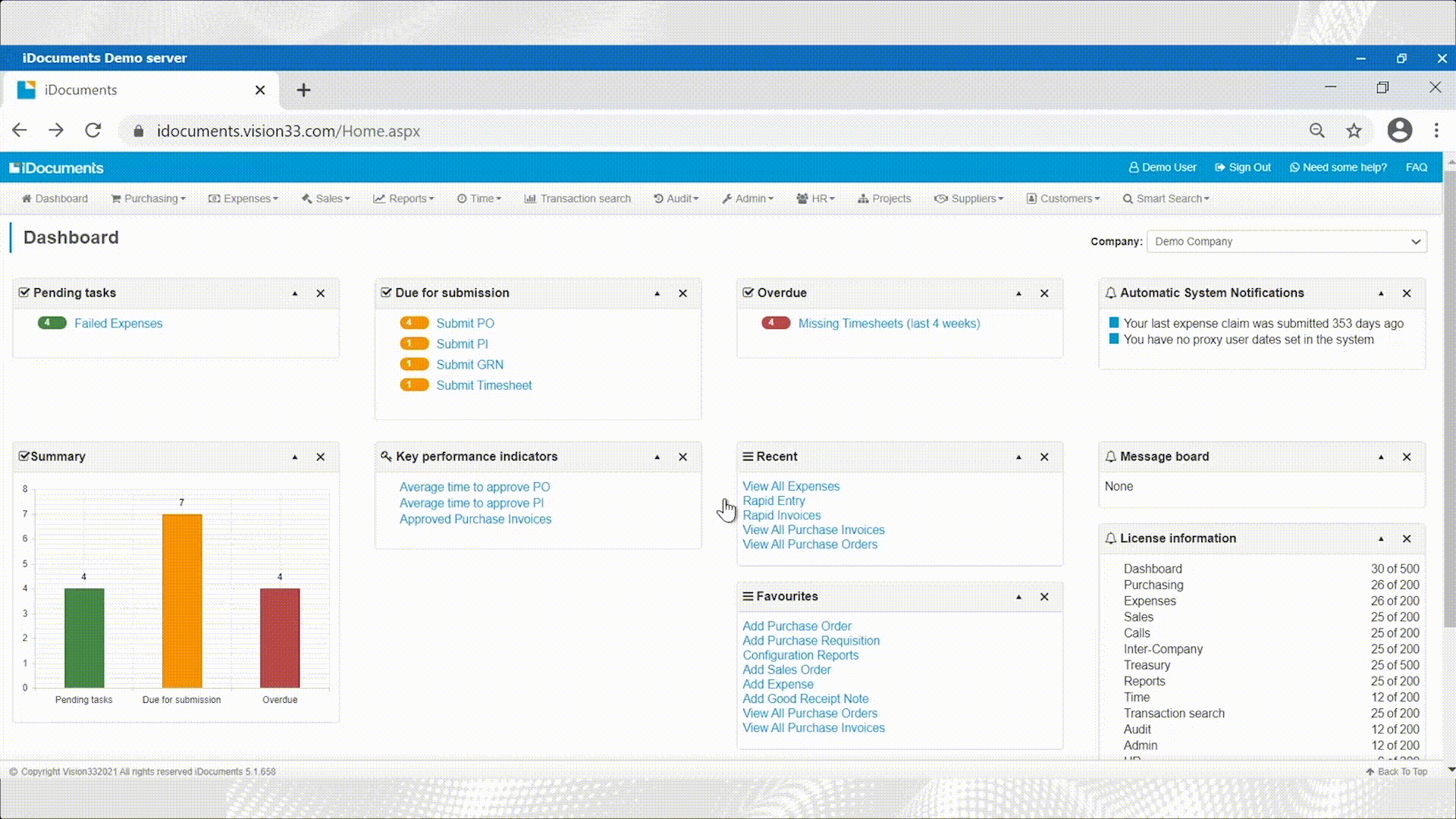 iDocuments Purchase-to-Pay (P2P) is a powerful, flexible solution that empowers growing companies to automate matching, reconciling, and processing purchase orders, goods receipts, and AP invoices. It often eliminates the need for additional, expensive ERP or accounting system licenses while extending system functionality.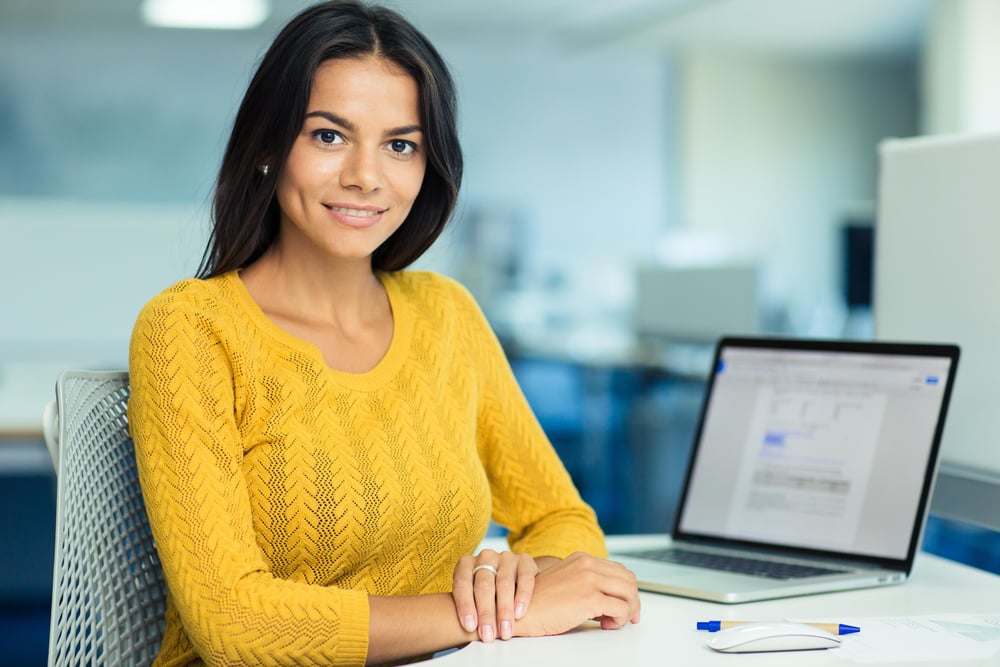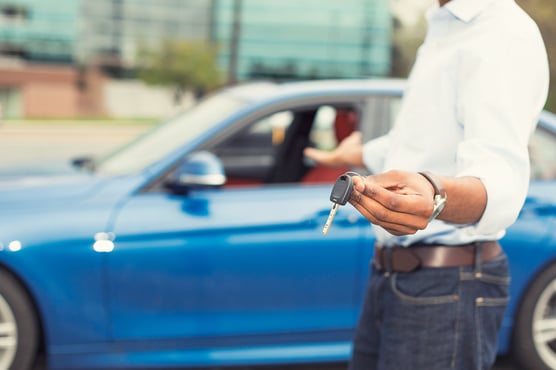 Process purchasing transactions faster and more accurately.
Create requisitions and seamlessly convert them to purchase orders
Verify existing suppliers and manage new supplier requests
Capture and match goods received and invoices to POs
Accrue liabilities automatically and in accordance with the goods receipt process
Post correct coding for projects, accounts, and more
Process invoices faster for prompt payment discounts
Configure notifications to engage decision-makers at the right points in the P2P process
Take control of corporate spending.
Configure and administer corporate spending and budget guidelines
Perform real-time budget and compliance checks
Create subscription reports to monitor KPI performance and audit compliance
Implement condition-based workflows to accommodate unique and routine requests (out-of-budget, other department, spending thresholds, and more)
Ensure on-contract spending and use of approved suppliers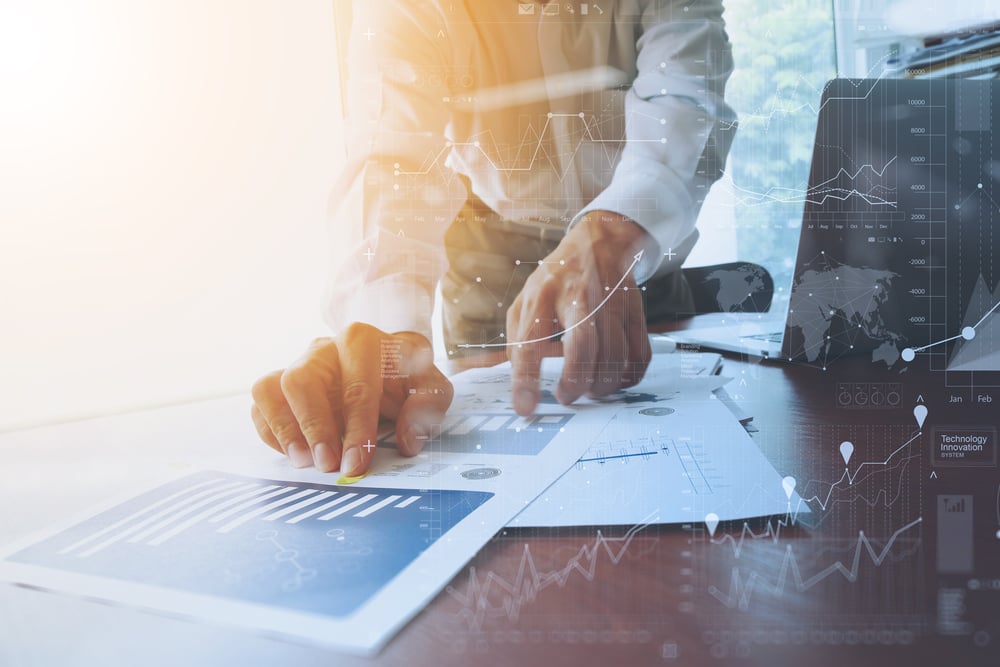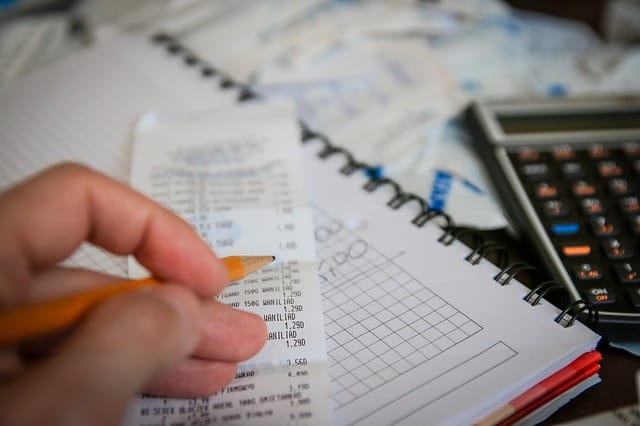 Get instant insights into purchasing trends, transaction status, and KPI performance.
Integrate with ERP, CRM, or other internal systems
Synchronize purchasing data between business systems
Gain real-time insights via customizable dashboards
Generate accurate commitment and accrual reports by cost center, project, suppliers, chart of accounts, currencies, exchange rates, and more
Seamless integration with a broad range of ERP and accounting systems – Ensure consistent, accurate data and financial reports.
Flexible configuration – Set it up to best support your policies, processes, and systems.
Intuitive, cloud-based interface – Get up and running fast.
Apps for Android and iOS – Take care of business anywhere, anytime.
Customizable dashboards – Get 24/7 access to the information that matters to you.
Smart search – Search and locate the information you need quickly.
Conditional workflows – Automate processes and ensure compliance with business rules.
International coverage – Support multiple entities, languages, and currencies.
Alerts – Keep business moving with automated alerts and notifications.
Audit trails – Track and document the historical journey and current status of every workflow.
Comprehensive reporting – Analyze business performance and audit transactions with out-of-the-box or custom reports.
Let's Meet Your Challenge Together
Vision33 has been implementing and integrating business systems for growing and midsize companies for more than two decades. Our formal methodology, project governance and experienced consultants ensure that your project goes off without a hitch, allowing you to focus on running your business.