Why Automate Expense Management?
On average, companies spend 10% of their corporate budget on employee and travel expenses. Add operational costs like managing paper receipts, data entry, and policy compliance, and that number is even higher. But by automating the expense management process, you can:
Control spending – Prevent unauthorized or excessive spending with automated checks and balances.
Drive compliance – Take the guesswork out of adhering to corporate expense policies.
Reduce administration time – Streamline and accelerate the expense management process.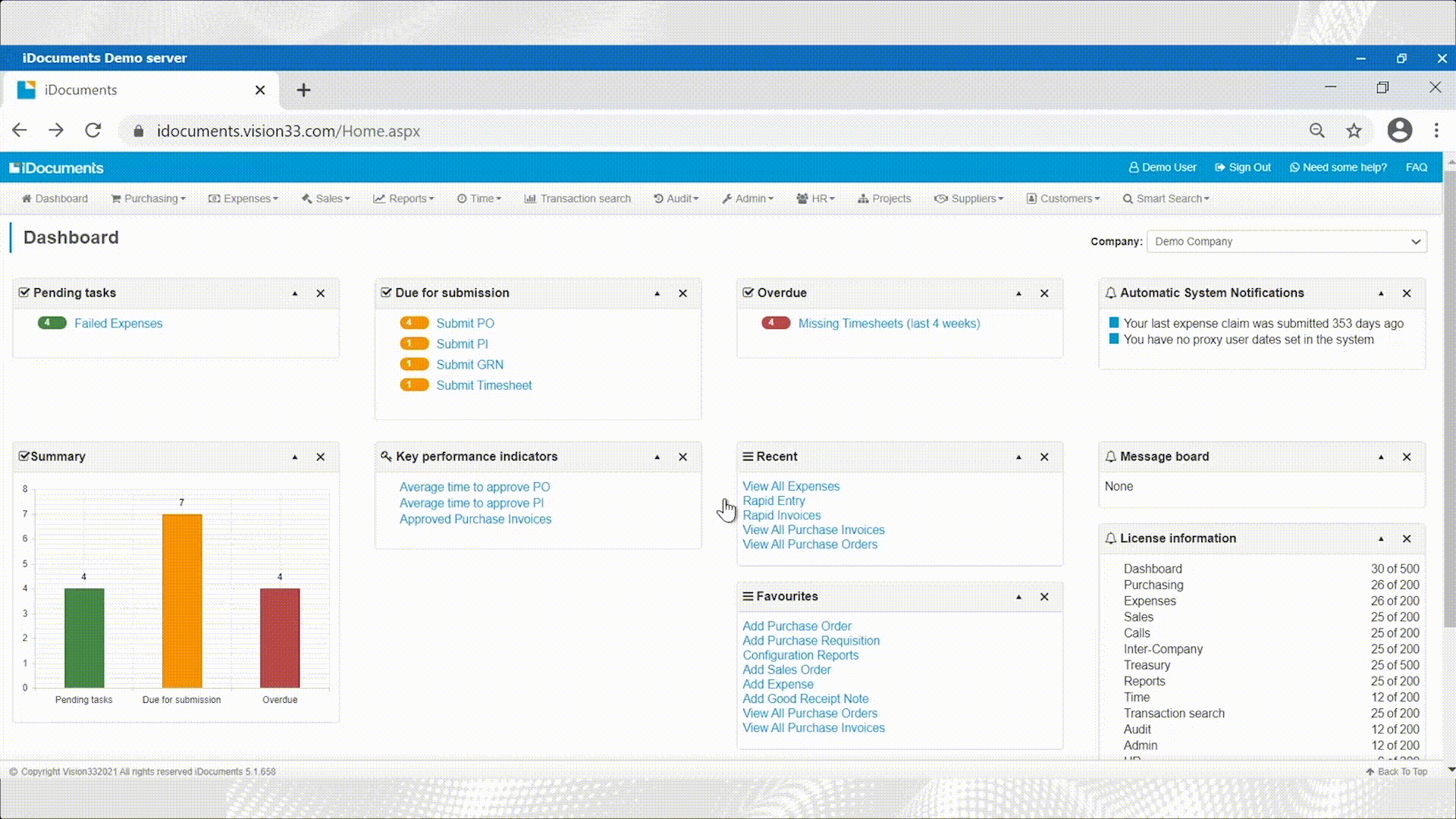 No More Spreadsheets, Paper Receipts, or Data Re-Entry
iDocuments Expense Management is a powerful, flexible solution that empowers growing companies to automate their entire expense management process. Accessible via an internet browser or mobile app, employees and accounts payable teams can create, submit, store, review, approve, and audit expense claims.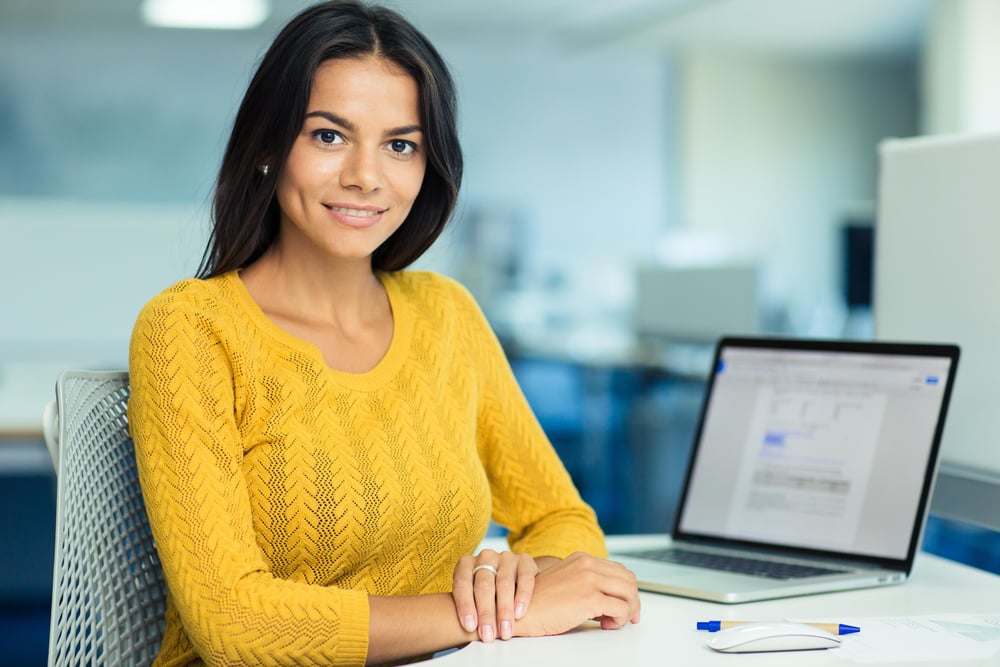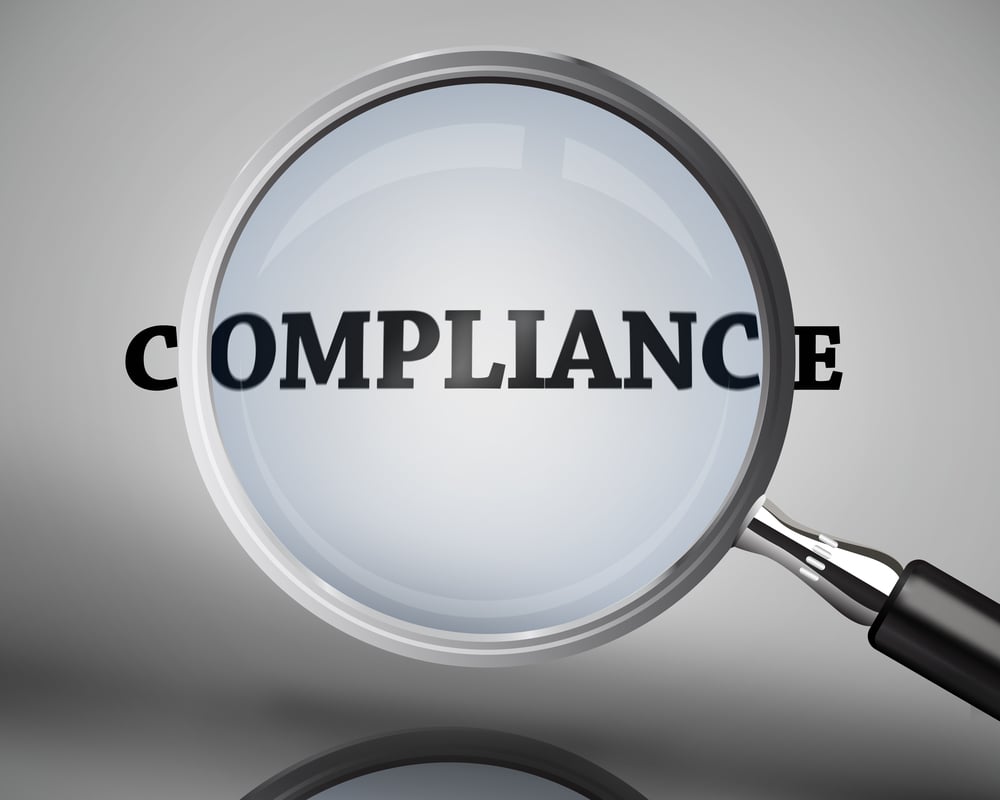 Drive Expense Policy Compliance
Configure app settings to reflect expense policies
Apply subsistence, mileage, and tax rules to new claims (e.g., per diem meal allowances)
Validate compliance of new claims
Create subscription reports to monitor KPI performance and audit compliance
Reduce Administration Time and Process Claims Faster
Automate the expense report management process from start to finish
Electronically capture receipts at the line-item level and reconcile them with expenses
Create and process expense reports via a web browser or mobile app
Configure notifications to engage decision-makers at the right time
Implement condition-based approval workflows by manager, expense thresholds, expense type, and more
Automatically code and post expenses to other systems, including ERP, finance, or payroll, to ensure accurate reporting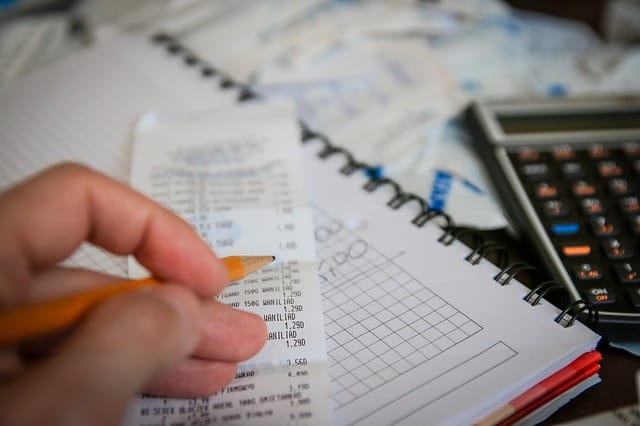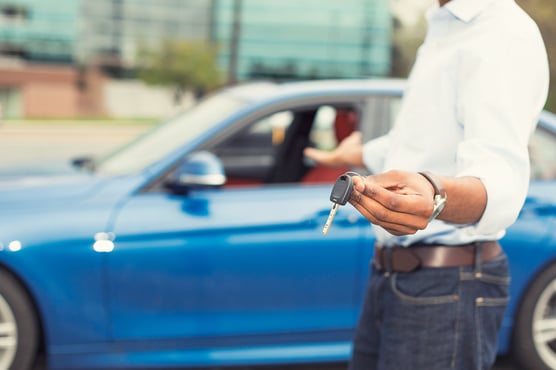 Control Business and Travel Spending
Set parameters and limits to prevent reimbursement for unauthorized or excessive spending.
Require and manage pre-approval workflows for specific spending categories.
Integrate with Google Maps to validate mileage, simplify calculations, and prevent fraudulent expense claims.
Capture
Capture expenses via a web browser or mobile phone.
Validate
Validate that submitted expenses comply with corporate policies and rates.
Process
Route expense claims to the correct approver for authorization.
Sync
Sync transactional data with ERP, accounting, and payroll systems for payment and reporting.
Analyze
Perform KPI analyses and deliver insights via custom dashboards and reports.
Seamless integration with a broad range of ERP and accounting systems – Ensure consistent, accurate data and financial reports.
Flexible configuration – Set it up to best support your policies, processes, and systems.
Intuitive, cloud-based interface – Get up and running fast.
Apps for Android and iOS – Take care of business anywhere, anytime.
Customizable dashboards – Get 24/7 access to the information that matters to you.
Smart search – Search and locate the information you need quickly.
Conditional workflows – Automate processes and ensure compliance with business rules.
International coverage – Support multiple entities, languages, and currencies.
Alerts – Keep business moving with automated alerts and notifications.
Audit trails – Track and document the historical journey and current status of every workflow.
Comprehensive reporting – Analyze business performance and audit transactions with out-of-the-box or custom reports.
Let's Meet Your Challenge Together
Vision33 has been implementing and integrating business systems for growing and midsize companies for more than two decades. Our formal methodology, project governance and experienced consultants ensure that your project goes off without a hitch, allowing you to focus on running your business.